About us
Idel Versandhandel GmbH overview
Company size: Medium-sized corporation according to HGB

Foundation: 2010

Location: Quickborn, Metropolitan Region of Hamburg

Employees: > 30

Brands: KabelDirekt, KD Essentials
Advantages of KabelDirekt
Worldwide market presence
Assortment of more than 800 products
3 million items in stock
Average shipping time of 12 hours
More than 10 million customers
Brand philosophy
Since the founding of Idel Versandhandel GmbH, we have pursued the philosophy of offering products of excellent quality at fair prices - always with the goal of maximum customer satisfaction. For this reason, our customers do not receive an off-the-shelf product but a high-quality in-house development with an exclusive design with every KabelDirekt product. The selection of the best materials, extensive product tests and multi-stage quality control ensure that products with the KabelDirekt logo function reliably - right from the start with a long service life.
Company history
KabelDirekt started in 2010 as a family business in a small basement in Hamburg - with a small assortment of selected HDMI cables. From distribution via local Hamburg retailers, company founder Thorben Idel switched to online business in 2011, with a focus on the global marketplace of the Amazon Group.
Today, KabelDirekt is one of the largest brands of high-quality cable solutions on Amazon in Germany and many other markets. The small HDMI cable selection has grown into a range of more than 800 products of excellent cables and accessories for secure connections and lossless video, audio or data transmission. In 2012, the KabelDirekt subsidiary brand KD Essentials was also added to the range, which stands for high-quality cable accessories, accessories and solutions for storage.
This is how KabelDirekt grew from the basement in Hamburg into a globally operating company - it is still a family business.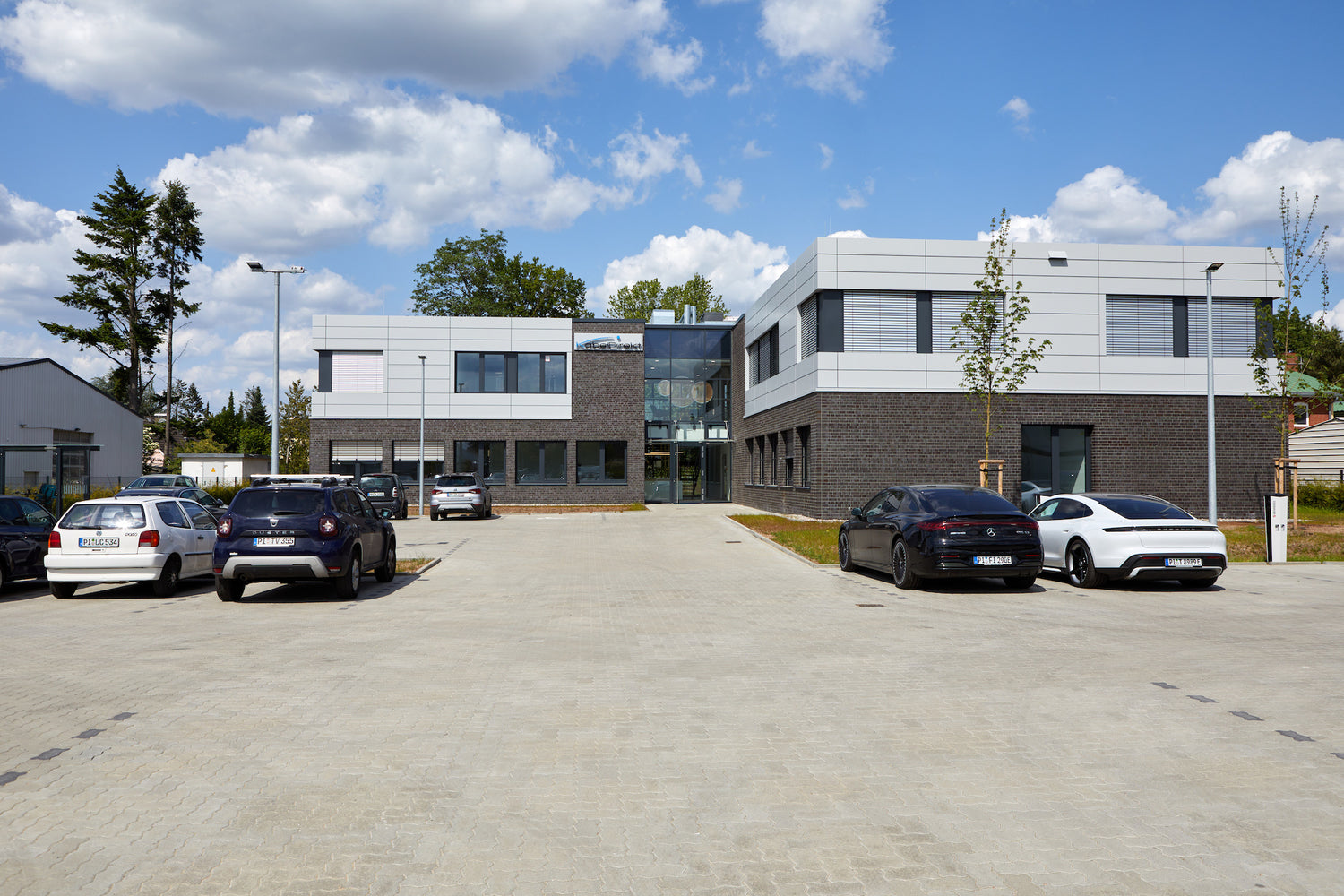 Headquarters in Quickborn
Since the end of 2022, we are operating out of our new headquarters in Quickborn, Schleswig Holstein.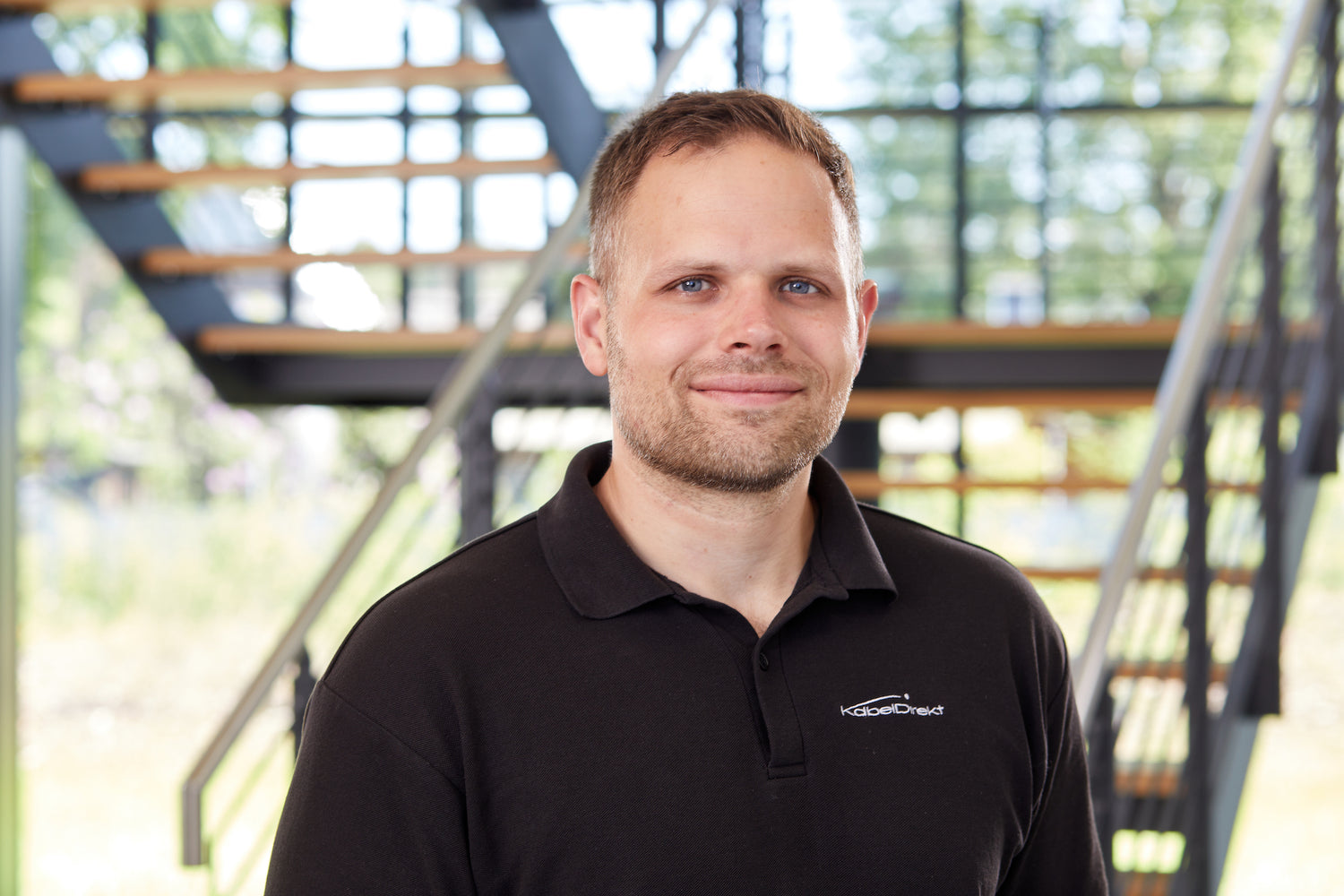 Felix Idel
Business Management
Key Accounts
Shareholder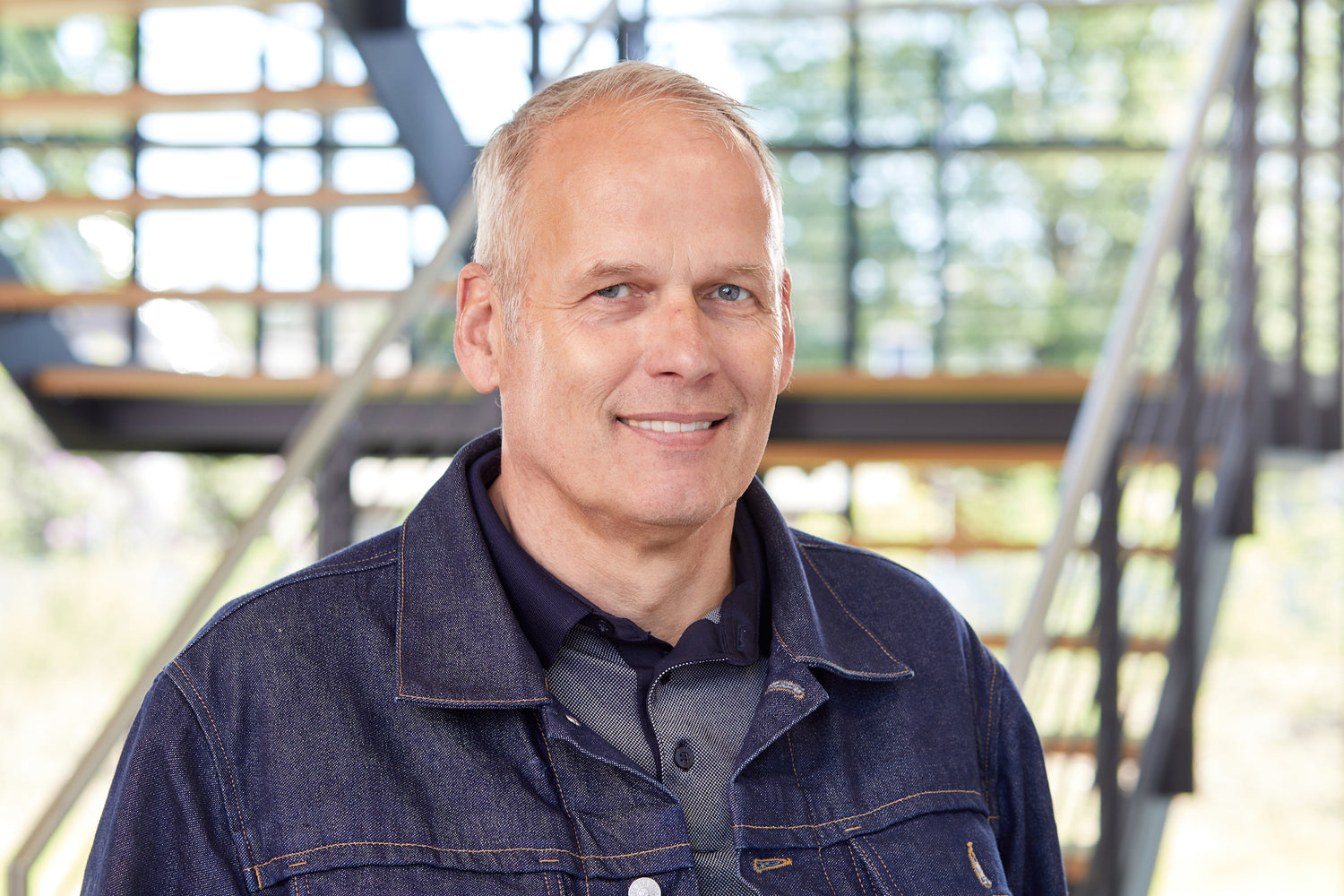 Axel Idel
Treasury
Accounting
Business Administration
Shareholder